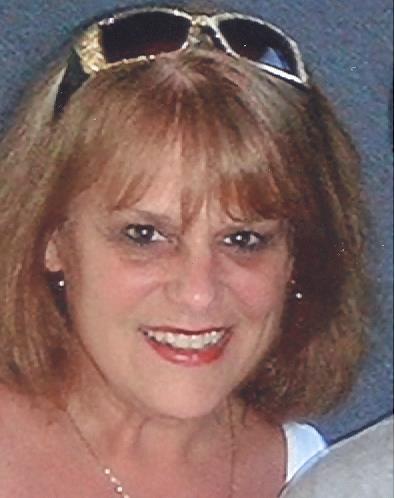 Date of Passing:
February 13, 2018
Kearney, Sandra B., (Usenia), 57, of Stanton Avenue, Riverside, died peacefully on February 13, 2018 surrounded by her loving family. She was the beloved wife of the Thomas E. Kearney Jr.
Born in Providence, a daughter of Helen J. (Tucker) Usenia of Barrington and the late N. Michael Usenia, she was a lifelong resident of Riverside.
Mrs. Kearney was a Corporate Secretary and Risk Management for BNSCO for the past 15 years. She also was a Trustee for the BNSCO Trust Co.
Sandra was a volunteer for the Football University of RI. She was a member of the Riverside Kendbrin Swim & Tennis Club and enjoyed spending time with her loving grandchildren.
Besides her husband and mother, she is survived by her children, Jocelyn E. Falardeau of Riverside, Courtney M. Fiore of Riverside and Michael T. Kearney of Riverside; two sisters, Cyndie Lucock of Barrington and Susan Koelliker of Barrington and four grandchildren. She was the sister of the late Robert Usenia.
Relatives and friends are invited to attend Calling Hours on Friday February 16, 2018 in the W. RAYMOND WATSON FUNERAL HOME, 350 Willett Avenue, Riverside from 4-8 p.m. Her Funeral Service will be held in the Godspeed Church, 200 Taunton Ave, East Providence on Saturday February 17, 2018 at 11 a.m.