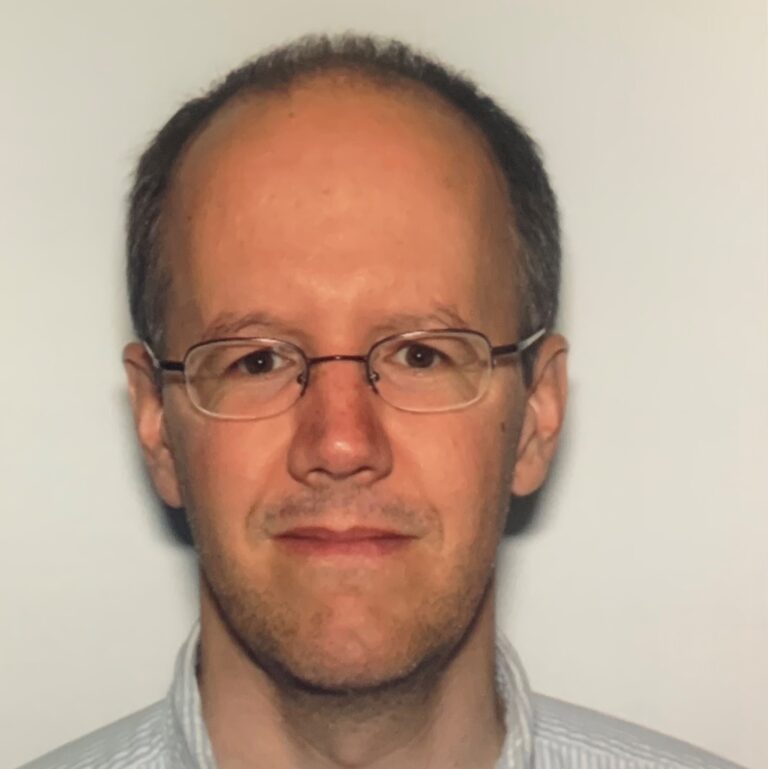 Date of Passing:
June 1, 2021
Johnston, Scott H., PhD, 59, of Humphreys Road, Barrington, died peacefully on June 1, 2021 at the Philip Hulitar Hospice Center, Providence. He was the beloved husband of Tatiana (Ivanenko) Johnston.
Born in Indianapolis, IN, a son of Bradford Johnston and Jane (Collette) Johnston of Cambridge, MA, he lived in Barrington for 12 years.
Dr. Johnston was a Clinical Psychologist for the past 17 years.
Scott was a graduate of George Washington University and earned his PhD at Columbia University.
Besides his wife of 18 years, he is survived by a daughter, Hadley A. Johnston of Barrington and two brothers, Mike and Charlie Johnston.
Calling hours will be held in the W. RAYMOND WATSON FUNERAL HOME, 350 Willett Avenue, Riverside on Saturday June 26, 2021 from 3-5 p.m.