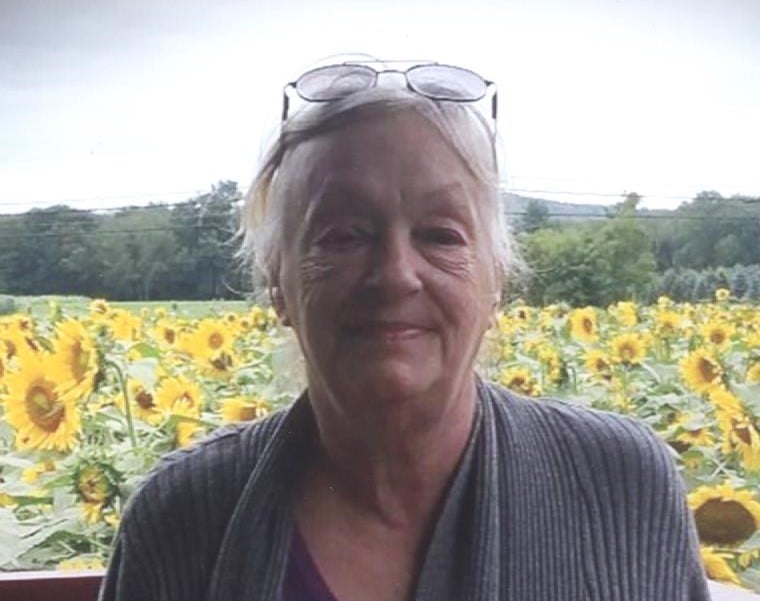 Date of Passing:
April 9, 2020
Lizotte, Sharon L., 71, of Rumford Towers, Newman Avenue, Rumford, died peacefully on April 9, 2020. She was the beloved wife of David Lizotte.
Born in Providence, a daughter of Ellen (Graton) Swindell of Riverside and the late Wayne Swindell, she lived in Rumford for the past 10 years.
Mrs. Lizotte was a Health Care Worker in the Healthcare profession for 45 years before retiring in 2013.
Sharon was a devoted caregiver for her mother. She enjoyed reading and spending time with her loving grandchildren.
Besides her mother and husband, she is survived by two daughters, Tina M. McNulty of Riverside and Samantha J. Tarvis of Riverside; a son, Ryan D. Holden of Riverside; three brothers, Steven Swindell of Maine, Glen Manchester of Maine and Brian Manchester of Pawtucket; a sister, Debra Swindell of Riverside and eight grandchildren. She was the sister of the late Lisa Manchester and Marc Manchester.
A Celebration of Life in her honor will be held on Saturday September 26, 2020 in the W. RAYMOND WATSON FUNERAL HOME, 350 Willett Avenue, Riverside at 3 p.m. Calling Hours are 1-3 p.m.