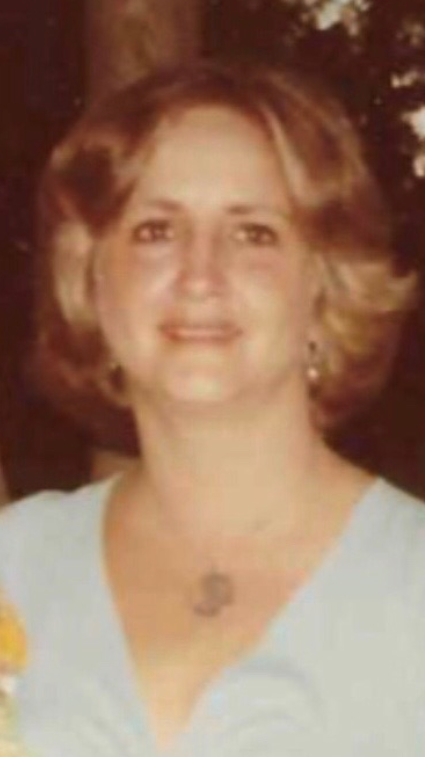 Date of Passing:
March 17, 2020
Howard, Shirley J., 77, of Crescent View Avenue, Riverside, died peacefully on March 17, 2020 surrounded by her loving family.
Born in South Attleboro, MA, she was the daughter of the late Earl C. and Yvonne M. (Moge) Cook, she lived in Riverside since 1978.
Mrs. Howard worked as clerk at Dunkin Donuts in Riverside for 10 years.
She was a Devoted Christian Evangelist for over 35 years. Her life was devoted to spreading the Gospel (Good News) of Jesus Christ. This is what her life was all about.
She is survived by her children, Cheryl Howard of Cranston, Debra Desrochers of Johnston, Robin Howard of Riverside, Sandra Grant of Riverside, Robert Howard of Cranston, Troy Howard of Riverside and Lance Howard of Riverside; fifteen grandchildren; three brothers, Ronald Cook of Attleboro, MA., Robert Cook of Warwick and Earl Cook III of Attleboro. She was the mother of the late Kim Carlson.
A private family service will be held in the W. RAYMOND WATSON FUNERAL HOME, 350 Willett Avenue, Riverside. Burial will follow in Rumford Cemetery. Calling hours are respectfully omitted.
A celebration of Life in her honor will be held at an appropriate future date.