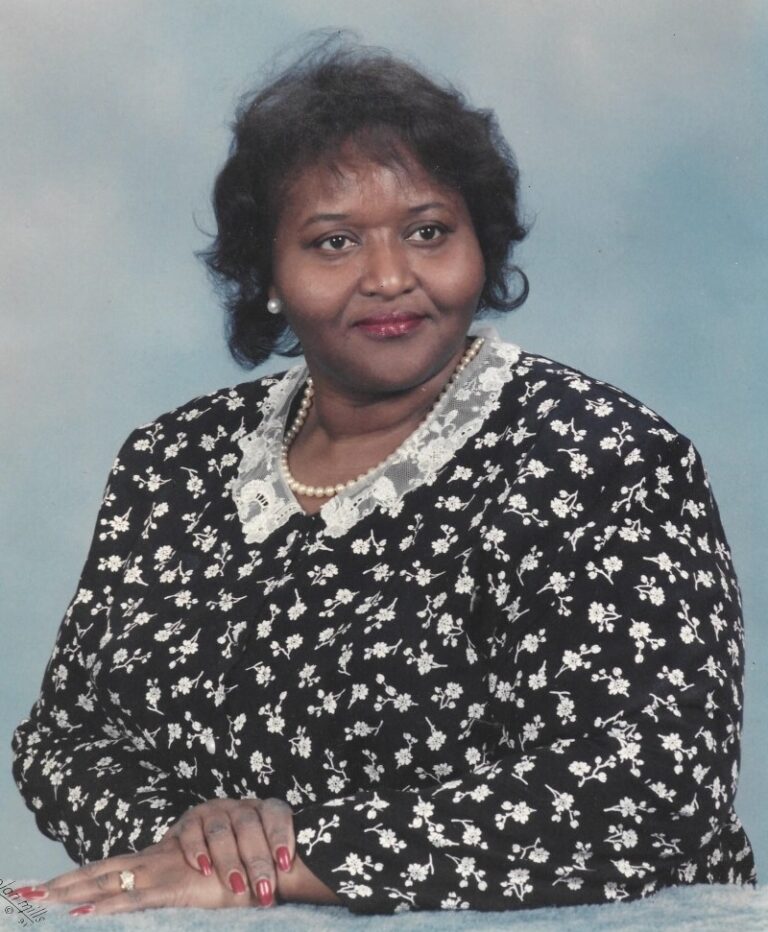 Date of Passing:
February 28, 2021
Sophia L. Shields, of Providence, Rhode Island, died unexpectedly Sunday, February 28, 2021 at home.
Sophia was born in Greenville, Mississippi on January 18, 1948. She was the daughter of the late Isaiah and Mary (Pippins) Shields.
She was a graduate of Coleman High School, Greenville, Mississippi. Sophia earned her Bachelor of Science Degree from Jackson State University, Jackson, Mississippi and a Master of Education Degree from Cambridge College, Cambridge, Massachusetts.
Sophia taught school for twenty-nine years in the Providence School Department until her retirement. She worked three years for the Salvation Army Childcare Center as the Director of Daycare Services.
She was a member of Theta Psi Omega Chapter Alpha Kappa Alpha Sorority, AREME Chapter # 3 Order Of the Eastern Star Pha and an active member of Congdon Street Baptist Church in Providence.
She leaves to cherish her memories, a sister, Annie Shields of Pinole, California, a niece, Keisha Hawkins of Berkeley, California, two cousins, Henry Pippins of Phoenix, Arizona, Emma Smith of Chicago, Illinois, a trusted family friend, Joyce Muse of Berkeley, California and a host of friends of Providence, RI.
Her funeral service will be held on Thursday, March 18, 2021 in Redwood Chapel, Swan Point Cemetery, 585 Blackstone Boulevard, Providence at 11:00 A.M., withvisitation commencing at 10:00 A.M. Burial will follow in Swan Point Cemetery.
In lieu of flowers, contributions in her memory may be made to Theta Psi Omega Chapter Alpha Kappa Alpha Sorority Scholarship fund, P.O. Box 9202, Providence, Rhode Island O2940