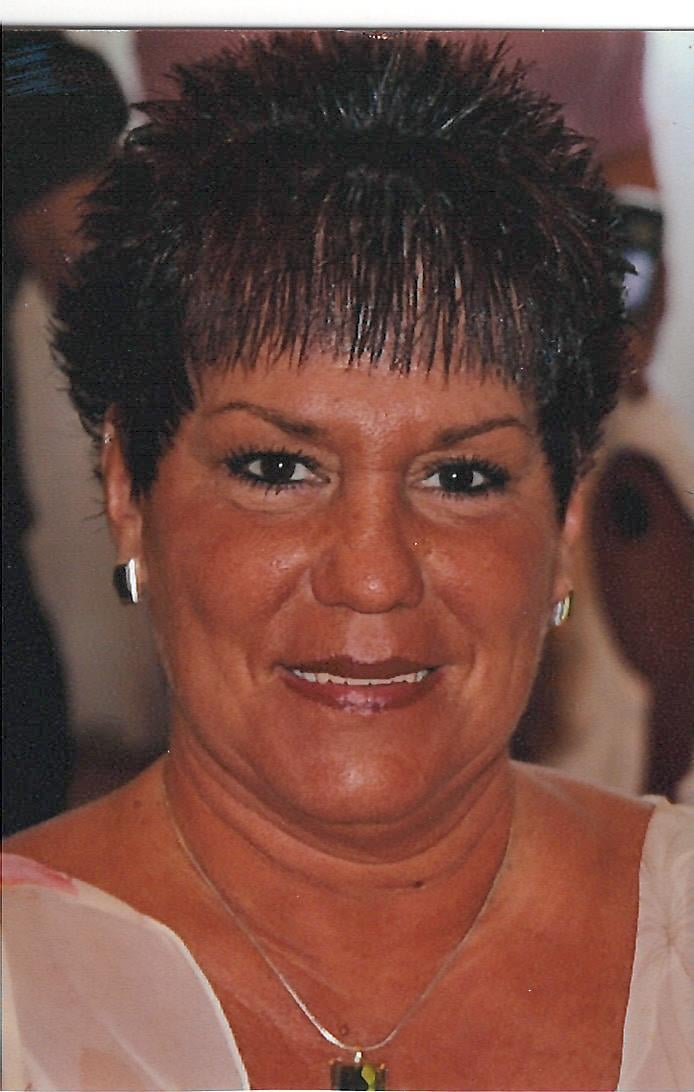 Date of Passing:
October 7, 2023
Mailhot, Stacey A., 61, of Pawtucket Avenue, East Providence, died peacefully on October 7, 2023 at Rhode Island Hospital, Providence. She was the beloved wife of Steven D. Mailhot.
Born in Taunton, MA, a daughter of the late Richard and Carol Hebert, she lived in East Providence for the past 10 years.
Mrs. Mailhot was a Manager in the Body Department at Paul Masse Chevrolet for 3 years before retiring due to illness.
Stacey was a graduate of Taunton High School Class of 1980 and was a sports enthusiast.
Besides her husband of 24 years, she is survived by a son, Justin Benjamin; a daughter, Ashley Benjamin; a brother, Richard Hebert; a sister, Megan Hebert and two grandchildren.
Her Services will be private.