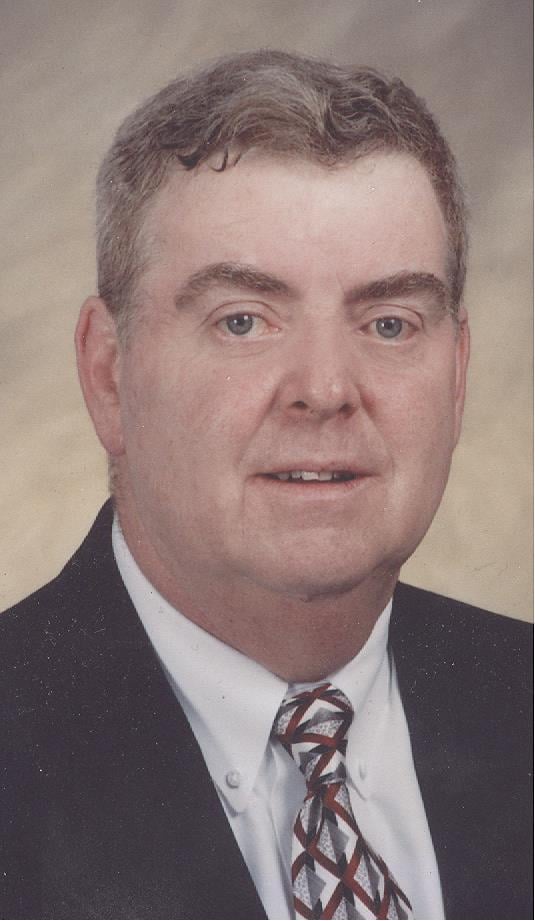 Date of Passing:
October 26, 2021
Kirby, Stephen P., 70, of High Street, Barrington, died unexpectedly on October 26, 2021 at Rhode Island Hospital, Providence.
Born in Providence, a son of the late Walter J. and Mary E. (Rynn) Kirby, he lived in Barrington for 35 years previously residing in East Providence.
Stephen graduated from East Providence High School, Class of 1968, Rhode Island College Class of 1972 and then went on to earn a Master's Degree from the University of Rhode Island.
Mr. Kirby was a teacher for the East Providence School Department from 1972-1990. He was an Assistant Principal at John F. Horgan Elementary School, West Warwick from 1990-1992, Principal at John Greene Elementary School, Warwick from 1992-1994 and was Principal at Cedar Hill Elementary School, Warwick from 1994-2009.
Stephen was a former communicant, Organist-Director of Music at St. Peter's Church, Warwick from 1974-1977. He was a communicant, Organist-Director of Music at St. Luke's Church from 1977 until present.
Mr. Kirby was a member of the Barrington Cemetery Commission and the Greater Tiverton Community Chorus. He was a former member of the St Luke's Parish Council and the Rumford Lions Club.
Stephen enjoyed music, traveling, reading, entertaining and spending time with his loving family and friends.
He is survived by two sons, Kevin P. Kirby and his wife Jaclyn of Mansfield, MA and Brendan J. Kirby of Riverside; a granddaughter, Caroline G. Kirby of Mansfield, MA; sister-in-law, Jeanne L. Babula and her husband Michael of Warwick. He was the former husband of Colleen L. (Lynch) Kirby of Warren.
Relatives and friends are invited to attend a Concelebrated Mass of Christian Burial in St. Luke's Church, Washington Road, Barrington on Wednesday November 3, 2021 at 10 a.m. Calling hours and flowers are respectfully omitted. Contributions in Stephen's memory to St. Luke's Church, 108 Washington Road, Barrington, RI 02806 or Cedar Hill PTO, 35 Red Chimney Drive, Warwick, RI 02886 would be deeply appreciated.