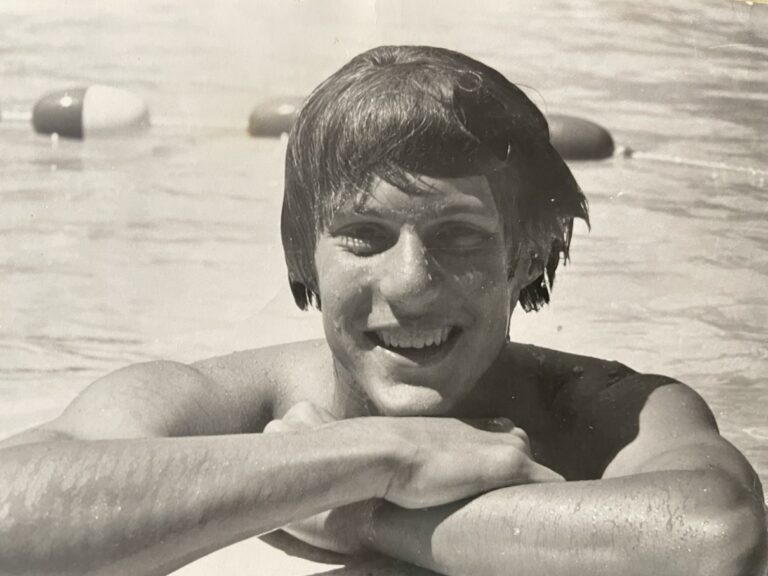 Date of Passing:
July 23, 2023
Stephen "Steve" Manning of Riverside, Rhode Island passed away July 23, 2023 at age 61 in the company of his family and closest friends. Born in Pawtucket, Rhode Island on March 18, 1962, he was the son of the late William A. Manning and Alice (Tetreault) Manning. Stephen was a 1980 graduate of Barrington High School. He was a Rhode Island and All New England swimming champion and competed in the national high school championships as a ranked swimmer. He attended Springfield College and Johnson & Wales University.
Steve was beloved for his kindness, his sense of humor, and his enduring strength. His brave battle with illness lasted most of his adult life. His courage will always be a source of inspiration to those who knew him.
Steve is survived by his sister Karen Manning (Daniel Uhlrich) of Madison, WI, his sister Laurie Manning (Ivan Quijano) of Oakland, CA, his sister Lucy Canavan (John Canavan) of Marshfield, MA, beloved aunts and uncles, nieces and nephews, and lifelong friend Jessica Papazian-Ross of Smithfield, RI.
Private services will be held in the fall.
Donations in Stephen's memory can be made to the National Multiple Sclerosis Society (nationalmssociety.org) or the National Alliance on Mental Illness/NAMI (nami.org).