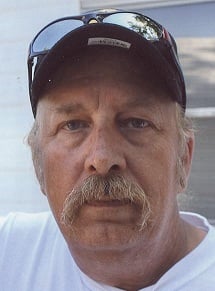 Date of Passing:
February 16, 2013
Pierce, Steven, R., 57, of Sonny Drive, died unexpectedly on February 16, 2013. He was the beloved husband of Donna J. (Stilwell) Pierce.
Born in Providence, a son of the late Carl E. and Elizabeth (Winwood) Pierce, he lived in Cumberland for 3 years previously residing in Worcester, NY.
Mr. Pierce was a Journeyman Union Insulator for the past 35 years. He enjoyed woodworking.
Besides his wife of 12 years, he is survived by a daughter; Jeannie Thacker of Boston, MA, a son; Steven R. Pierce Jr. of Riverside, a grandson; Steven R. Pierce III of Riverside, a step-son; Robert K. Livingston of Cumberland, a brother; Carl E. Pierce of East Providence, two sisters; Sharon E. Hicks of Seekonk, MA and Nancy P. Wald of Seekonk, MA and several nieces and nephews.
A Memorial Service will be held at a date and time to be announced.