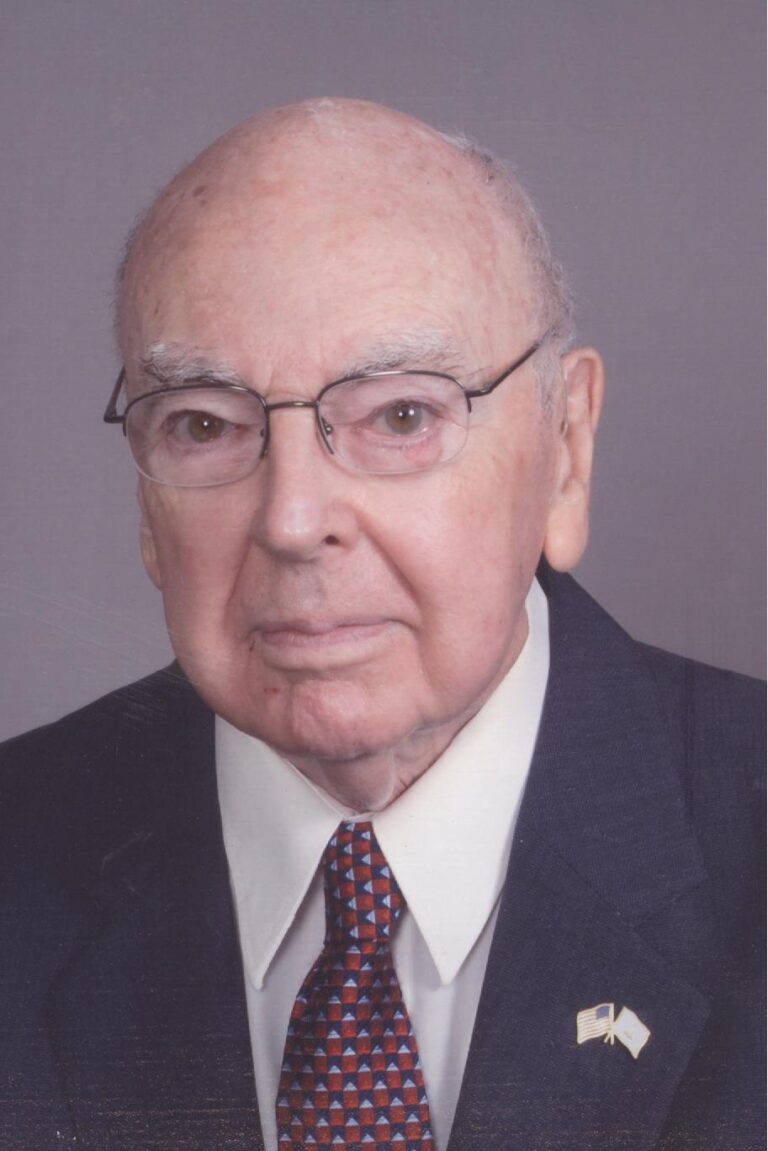 Date of Passing:
September 15, 2022
Culhane, Thomas Q., Ed.D., 92, formerly of Ferry Lane, Barrington, died peacefully on September 15, 2022 at the Scandinavian Home, Cranston. He was the husband of the late Anne (Tucker) Culhane.
Born in Malone, NY, a son of the late Thomas B. and Mabel (Quenelle) Culhane, he lived in Barrington for 51 years.
Thomas graduated from Massena Central High School in Massena, NY. He attended Potsdam State University and earned degrees in music and several graduate degrees in education, including his Doctorate of Education at the University of Buffalo. He taught in several school districts in upstate New York before moving with his family to Marquette, Michigan, where he was on faculty as principal of the John D. Pierce School at Northern Michigan University. He moved to Barrington in 1971 and became principal of the Henry Barnard School at Rhode Island College. He continued his career in education throughout his life in several other roles, including as an adjunct professor at Providence College and working for the Rhode Island Department of Labor and Training on projects related to guidance counseling for high school students. Additionally, Tom worked as a programmer and taught the application of computer sciences in business and education. Tom also worked as a Constable for the Barrington Police Department as well as other positions for a number of years.
Tom was an Eagle Scout and a 70 year Scouter. He served as long-time Assistant Scoutmaster and Scoutmaster for Boy Scout Troop Six in Barrington. He also worked with Scouting on numerous projects and served on many committees at the District and Narragansett Council level. He was an avid reader and a loyal supporter of the Friends of the Barrington Public Library. He was a congregant at St. Luke's Church from the time he moved to Barrington and served as an usher in his later years. Tom was a gifted musician and could play a wide variety of instruments. He loved the outdoors and enjoyed camping, canoeing, skiing and hiking. Tom had a passion for automobiles and technology, classical music and big bands, and puzzles and stamp collecting. Above all, Tom loved being a husband, father and grandfather. He enjoyed playing games with his children and grandchildren, and teaching them to play music. Tom was also very fond of his grand-dogs and loved spending time with them.
He is survived by two sons, Brian T. Culhane and his wife Carolyn of Vienna, VA and Timothy L. Culhane and his partner Anne of Cranston and six grandchildren.
His funeral will be held on Monday September 19, 2022 from the W. RAYMOND WATSON FUNERAL HOME, 350 Willett Avenue, Riverside at 8:45 a.m. with a Mass of Christian Burial in St. Luke Church, Washington Road, Barrington at 10 a.m. Burial will follow in Forest Chapel Cemetery, Nayatt Road, Barrington.
Calling hours are Sunday 3-7 p.m. Flowers are respectfully omitted. Contributions in Thomas's memory to the American Parkinson Disease Association, Rhode Island Chapter, P.O. Box 41658, Providence, RI, 02940 would be deeply appreciated.