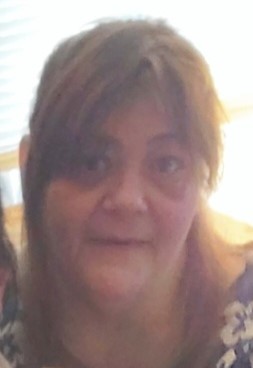 Date of Passing:
March 2, 2023
Downey, Tracey L., 49, of Providence, died unexpectedly on March 2, 2023 at Rhode Island Hospital. She was the beloved wife of David K. Downey.
Born in Fall River, MA, a daughter of Rene J. Caouette of Fall River, MA and the late Sandra Lee (Manchester) Caouette, she lived in Providence for 2 years, previously residing in Riverside for 20 years.
Mrs. Downey was a volunteer at the Good Neighbor Food Pantry at St. Brendan Church.
Tracey enjoyed knitting, crocheting, crafts and collecting ceramic dolls.
Besides her husband of thirty three years, she is survived by a son, Jordan F. Caouette of Pawtucket; a daughter, Anjecila M. Downey of Providence; three grandchildren, Izabella J. Caouette, Jolee F. Caouette and Ayden M. Downey; three sisters, Lillian Dube of Fall River, MA, Cheryl Rodrigues of Fall River, MA and Gloria Aguiar of Fall River, MA.
A Celebration of her Life will be held on Saturday March 11, 2023 in the W. RAYMOND WATSON FUNERAL HOME, 350 Willett Avenue, Riverside at 3 p.m. Calling hours are from 1-3 p.m.