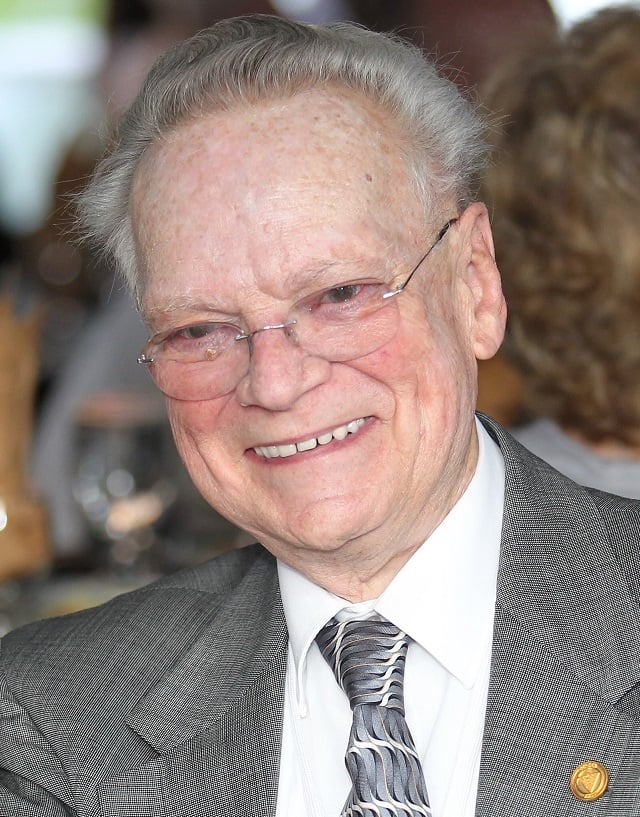 Date of Passing:
November 24, 2022
Shaw, Victor H. Jr. 90, of Dearborn Drive, Riverside, died unexpectedly on November 24, 2022 at home.
Born in 1932 in Providence, he was the son of the late Victor H. Shaw Sr. and Mary (Lynch) Shaw, he was a lifetime resident of Riverside. He was a brother of the late David Shaw and the late
Margaret Shaw and a long-time companion of the late Ann T. Spinella.
He graduated from Providence College and was commissioned as a Second Lieutenant. He was a Korean era war veteran, and upon separation from active duty, he joined the United States Army Reserves. He was a graduate of the US Army Command and General Staff College in Fort Leavenworth, Kansas. A veteran of 24 years, he retired with the rank of Colonel in 1992. He also served as a former Post Commander and Finance Officer of the American Legion Post #10 in Riverside.
He was employed by the Small Business Administration as a loan specialist, eventually rising to the position of Assistant Director for Finance and Investments, and was named Federal Executive of the year in 1978.
Upon retirement from the Small Business Administration in 1986, he began a second career in banking working for ten years for Bank of Boston. During that time, he was selected and served on the Governor's Task Force to evaluate the assets of the defunct credit unions. He was a founding member and past President of Mortgage Underwriters Association of R.I.
He enjoyed spending time with his family, living an independent life, going to the gym, dining out and watching movies, old and new.
He is survived by two daughters, Christine Backner and her husband Jonathan of Cumberland, RI and Cheryl Shaw and her husband Eric of Edgartown, MA, and a son, Victor H. Shaw, III, of Cumberland, RI. He leaves seven grandchildren: Hillary Backner, Rachel Backer, Jared Backner, Julia Schnabel, Carly Schnabel and Nicholas LePage. He was known as the "Godfather" by his ten Godchildren.
His funeral will be held on Friday December 2, 2022 from the W. RAYMOND WATSON FUNERAL HOME, 350 Willett Avenue, Riverside at 8:45 a.m. with a Mass of Christian Burial in St. Brendan Church, Turner Avenue, Riverside at 10 a.m. Burial with Military Honors will follow in Gate of Heaven Cemetery. Calling hours are Thursday 4-8 p.m.