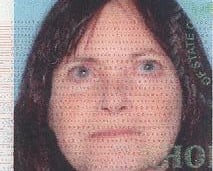 Date of Passing:
February 3, 2018
Antonitis, Victoria A. (Turner), 65, of Lillis Avenue, Barrington, passed away peacefully on February 3, 2018 . Victoria was the beloved wife of her late husband Gregory Antonitis.
Born in Newark, NJ, the daughter of the late James and Grace (Healey) Turner, she lived in Barrington for over 50 years.
Mrs. Antonitis was a children's librarian at the North Providence public library for the past 10 years.
Victoria received her Master's Degree from the University of Rhode Island. She was a member of the Barrington public library board. She enjoyed reading and animals.
She is survived by a daughter, Rasa E. Antonitis of Barrington.
Her funeral services will be private.