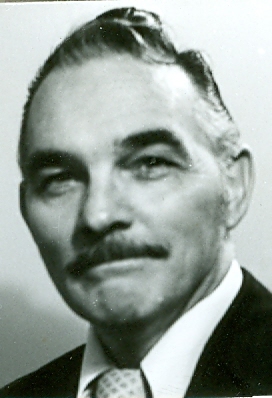 Date of Passing:
March 3, 2010
Rosenholm, William, H., 80, of Bullocks Point Avenue, Riverside, died on March 3, 2010 at the Venice Regional Medical Center, Venice, FL. He was the husband of the late Doris G. (DeMello) Rosenholm.
Born in Providence, a son of the late Eric and Jeanie (Henderson) Rosenholm, he lived in Riverside for most of his life.
Mr. Rosenholm was a traffic manager for E.I. DuPont Co. of Rumford from 1946-1976. He later worked in waste management sales.
William was a member of the St. Andrew's Masonic Lodge, Riverside and the American Legion Post #159, Venice, FL.
Mr. Rosenholm was a United States Army Veteran serving during World War II.
William was a devoted Boston Red Sox fan. He enjoyed listening to music and spending time with his family.
He is survived by two daughters; Susan J. Rosenholm of San Francisco, CA and Pamela J. Patterson of Bristol, three sons; Brent C. Cofrancesco of Morristown, NJ, William E. Rosenholm of East Providence and Douglas C. Rosenholm of Seekonk, MA, two brothers; Oswald A. Rosenholm of Barrington and Robert Rosenholm of Portsmouth, a sister; Jean Cute of Cape Cod, MA, fourteen grandchildren and five great grandchildren. He was the brother of the late Thelma Swanson, Linda Carney, Joseph E. and Wilfred H. Rosenholm.
His funeral service will be held on Monday March 8, 2010 in the W. RAYMOND WATSON FUNERAL HOME, 350 Willett Avenue, Riverside at 7 pm. Calling hours are 4-7 pm. Burial will be private.