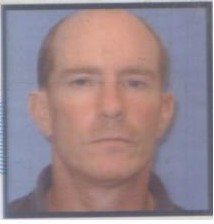 Date of Passing:
December 25, 2020
Rodwick, William P., 57, of Cedar Avenue, Riverside, died unexpectedly on December 25, 2020.
Born in Indianapolis, IN, a son of Laura M. Reposa of Riverside, he lived in Riverside for many years.
Mr. Rodwick was a machinist for various manufactures for many years. He was a gifted artist.
William was a United States Army Marksman Veteran.
Besides his mother, he is survived by a son, Joseph P. Rodwick of Riverside, two brothers, Stanley T. Rodwick of East Providence and Alfred G. Heady of Warwick; a sister, Kathryn Heady of Bristol and several nieces and nephews.
His Funeral Service and Burial will be held in the Rhode Island Veterans Memorial Cemetery, when those who loved him can gather safely.