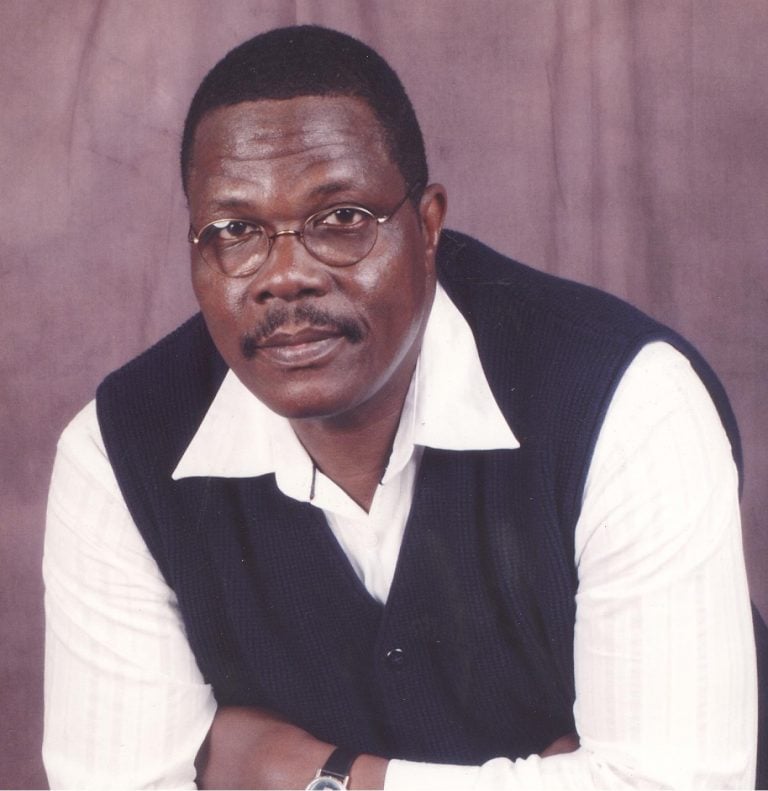 Date of Passing:
October 13, 2018
Quaye, Wilson D., 66, of Nimitz Road, Rumford, died peacefully on October 13, 2018. He was the beloved husband of Rosemary L. (Giraitis) Quaye.
Wilson was a son of the late Ted and Etta (Davis) Quaye, he lived in Rumford for 20 years.
Mr. Quaye was the Director of Mental Health at the Blackstone Mental Health Facility for 16 years before retiring in 2017.
Wilson was President and founding member of the New England Branch of the Konobo Statutory District Association in the Americas. He was also a member of the Grand Gedeh County Association in the Americas.
Besides his wife of 25 years, he is survived by two sons, Quancy Quaye of Providence and Ted Quaye of Rumford and a daughter, Etta Quaye of Rumford.
His funeral service will be held on Friday October 26, 2018 in the The Temple of Restoration, 30 Walcott Street, Pawtucket at 12 noon. Burial will follow in Rumford Cemetery, Rumford.
Calling hours will be held on Thursday October 25, 2018 at 6-9 p.m. in the W. RAYMOND WATSON FUNERAL HOME, 350 Willett Avenue, Riverside.